Embark on a family culinary journey
From the moment you arrive, you'll discover that Kids are very welcome – either in the Restaurant or the adjacent Hotel – children are invited to discover their surroundings.
Sit down, lay back and let us take you and the whole family on a tasty fun culinary journey.
Our Chefs source the best seasonal ingredients from the picturesque Boqueria Marquet. From gourmet dishes for adults to kid-friendly recipes for children, at Centonze we have menus to please everyone's tastes.
Latest Hotel Special Offers
Children eat for free and parents get 50% off the second room.

Light, contemporary family suite for you and your family to relax in. Independent spaces, sofa bed, breakfast included, Wii console & games room for some fun moments in house.
Kids Menu
Your family is our priority too, from the breakfast to the dinner.
With every one adult dining at Centonze, one child under 12 years eats for free.*

Kids 'menu includes a savory choice of food options: tasty French omelet, crispy mini hamburger, and pleasant desserts to evoke unique sweet sensations. We can also prepare delicious vegetable soup and cream for our young guests, on request.
Unlock Barcelona toghether
Celebrate creativity and ignite imagination with a tour and activities throughout the city.
Discover Barcelona's fascinating hotspots with our guide to local family friendly attractions and transform your holiday into an inspired art and cultural journey.
*Offer is not valid in conjunction with other discounts / promotions.
CHILDREN'S MENU
The Children's Choice at CentOnze Restaurant. All main dishes are served with: rice,vegetables,fresh salad or chips.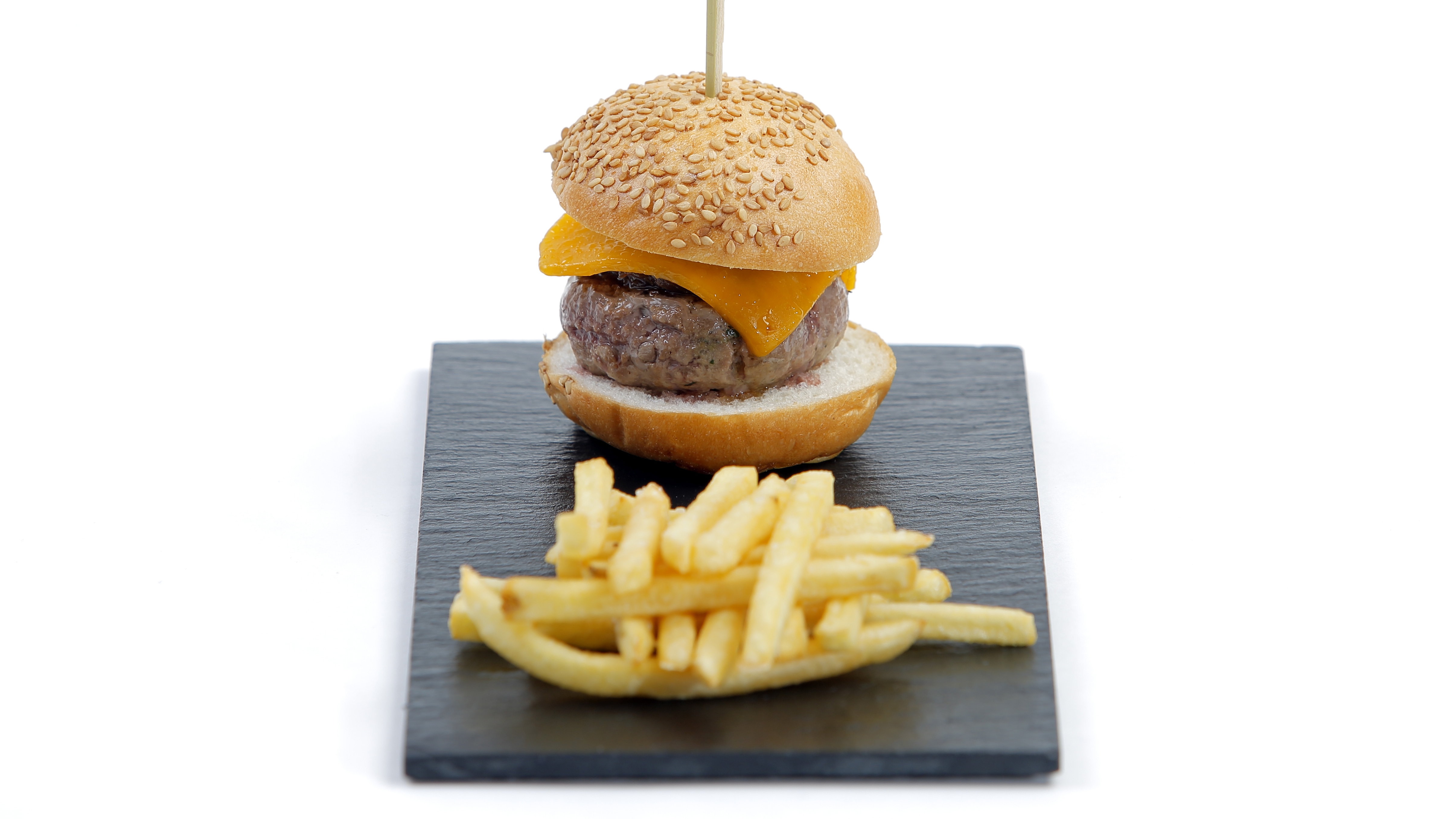 Starters
Soups - 4.55 €
Chicken Noodle Soup
mozzarella salad with balsamic dressing
your choice of french omelet
Homemade Chicken Delights
spaghetti with tomato sauce
strawberry cup with mascarpone
We welcome enquiries from customers who wish to know whether any dishes contain particular ingredients. Please inform your order-taker of any allergy or special dietary requirements that we should be made aware of, when preparing your menu request.
*VAT included *Available for children up to 12 years old
Gallery